Join Us
At BNP Paribas, our strength is in the diversity of our employees. With over 46 nationalities represented across the workforce, our people, their skills and ambition are our most powerful assets. We all share a common goal: to place our clients' needs at the centre of our decisions and actions, in a collective and sustainable manner.
That is why we look for people with different skills, an eagerness to progress, and to whom we can give the opportunity to make things happen. We recruit and support all of our employees to design together the bank of tomorrow.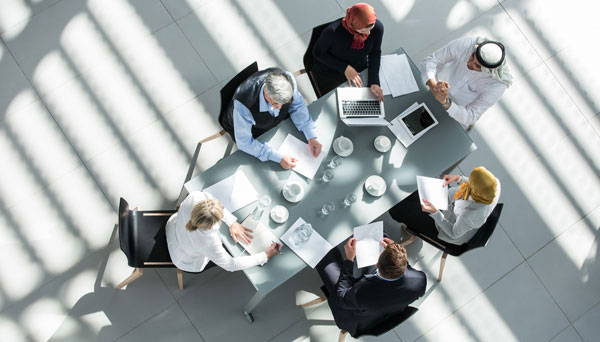 Work at BNP Paribas
For over 45 years, we have expanded our network across the Middle East and Africa (MEA) thanks to the dedication and expertise of our people. Together we have supported companies and institutions in MEA geographies to optimise business, by offering a full range of specialised financial services and investment products.
BNP Paribas' mission is to contribute to a responsible and sustainable economy by financing and advising our clients according to the highest ethical standards, and in response to essential concerns about the environment and social inclusion.
BNP Paribas in the Middle East and Africa in figures
Working at BNP Paribas means using all your skills and, acquiring new ones. We constantly invest in the training and integration of our employees to ensure they are best prepared for the evolving business environment. Our new staff and our existing employees can rely on our continual learning programmes to ensure they have the necessary skills to excel. We hope that together we can flourish and shape both our corporate and personal futures.
Learning and Development at BNP Paribas supports your growth and the development of your professional career. We offer a wide range of training, seminars and practical assistance to help you obtain further professional qualifications. Throughout the year, you, your team leader and a dedicated Human Resources Business Partner develop a long-term, development plan that includes training and growth linked to your level of experience and goals.

Diversity and Inclusion
We promote and encourage diversity and inclusion of origins, non-discrimination linked to age, religion, physical ability, or gender. Valuing and treating everyone on an equal footing creates a work environment that respects people for their talents, skills and abilities. We also look for diversity in our senior management team and the representation of local and regional talent.
Students and Young Graduates
We are proud of the culture of openness and cohesion that we have built around the world, which is founded on common values that encapsulate the essence of our bank and who we are. They are simple but powerful: Responsiveness, Creativity, Commitment and Ambition.
We are extremely keen to help students and young graduates find their place in the financial world, and develop their skills. In addition to colleagues in the Middle East and Africa, our global team includes thousands of specialists across 300 business lines. We are sure there is something to capture your imagination.
Purpose
Joining us means becoming part of a solid, ethical and culturally rich group that is fully committed to more sustainable and inclusive finance. Faced with the societal and environmental issues that challenge the entire planet, BNP Paribas has been transforming itself for several years, with the 17 UN Sustainable Development Goals as its compass. So, are you ready to make your contribution to more responsible and evenly shared growth?
Joining BNP Paribas means choosing a Group that:
Helps its clients – individuals, companies and institutions – to make their own energy transition and supports start-ups that contribute, through their innovations, to a more sustainable society;
Is increasing its actions and commitments to help achieve the objectives of the Paris Agreement;
Works with others – NGOs, companies, states, etc. – through numerous coalitions. In particular, the Group has joined the Net-Zero Banking Alliance created by the UN Environment Programme in 2021.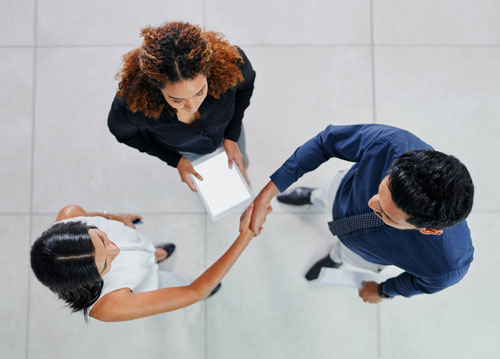 Job Offers
Applying to work at BNP Paribas is not just about applying for a job, it is about giving meaning to your work. So, whether you are a student, a recent graduate, a junior or an expert, there's certainly a position that's perfectly suited to you with us in the Middle East, Africa or around the world.
Please click here to explore current opportunities with BNP Paribas MEA.
You can also share your updated CV and cover letter for prospective applications for jobs, or internships by emailing: mea.recruitment@bnpparibas.com. A member of the team will contact you should any suitable opportunity arise.
For global opportunities outside of MEA, please visit the Group's https://group.bnpparibas/en/careers