Corporate Social Responsibility
At BNP Paribas, having a positive impact on our stakeholders and society is the ethos underpinning our success.
We attach paramount importance to delivering sustainable finance solutions to clients that make a positive contribution to one or more of the three key foundations of sustainable development: economic, social and environmental.
As the bank for a changing world, we remain committed to building a more sustainable future, where Corporate Social Responsibility (CSR) goes beyond altruism. A key driver of value, CSR is a strong conviction that guides everything we do. It is a long-term business imperative that embodies BNP Paribas' business values and sits in line with the UN Sustainable Development Goals (SDGs). You can find our more information on this by reading BNP Paribas' Universal Registration Document here.
A positive agent for change: #PositiveBanking
At BNP Paribas, sustainable finance is the foundation for long-term growth. Our business is moving in fast-forward with sustainability at the heart of the business agenda. This focus was recognised when we were named World's Best Bank for Sustainable Finance, and World's Best Bank at the Euromoney Global Awards 2023.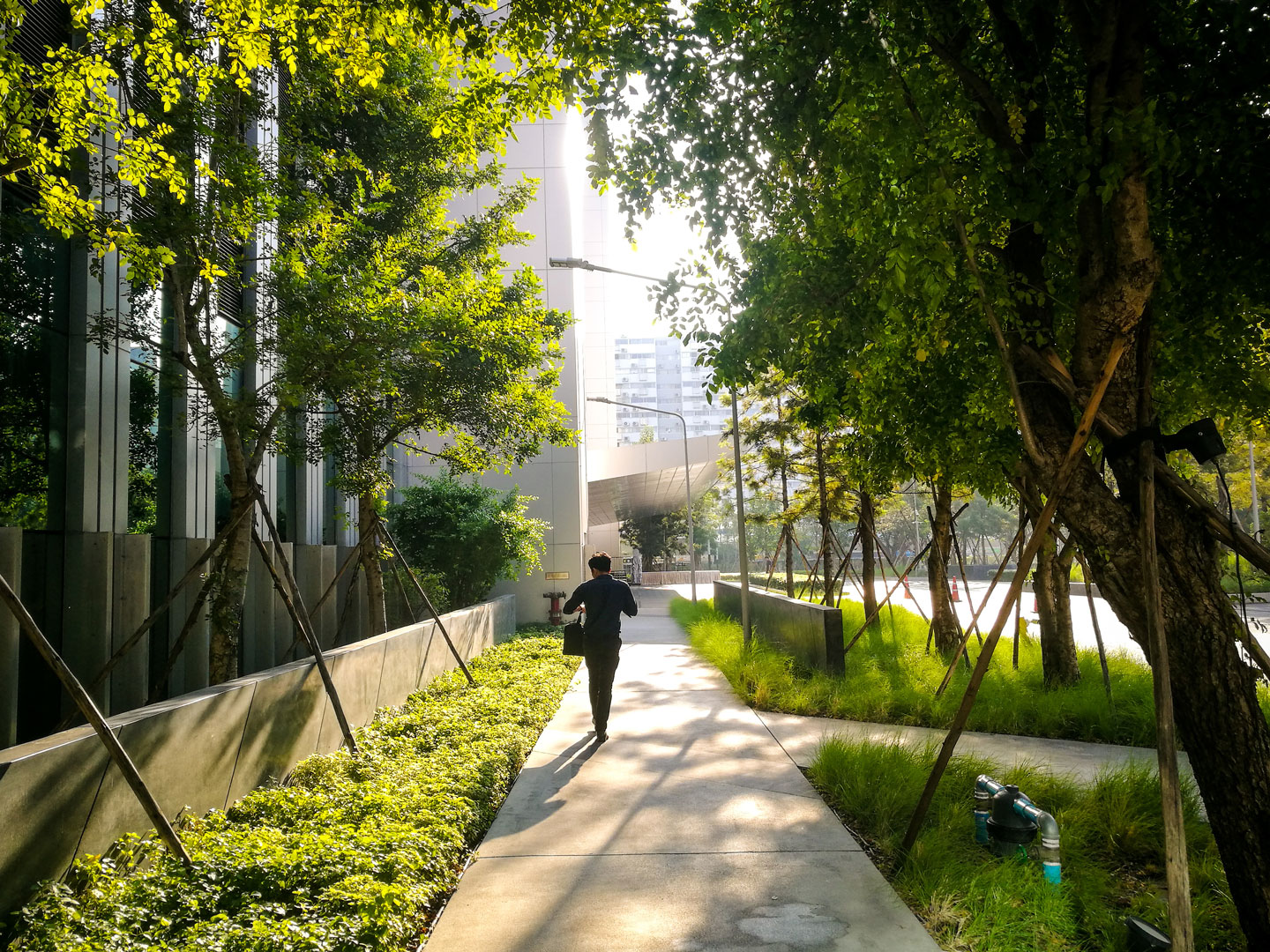 Our 2025 strategic plan
Built on the success of our 2017-2020 plan, and on the essential support it provided to the economy during the health crisis, the Group is continuing its development at the service of its clients, the economy and society.
Enriching our communities
At the heart of the BNP Paribas Group's engagement are our strong ambitions and high standards in social and environmental issues, ethical responsibility, diversity and promoting human rights.
With a strong footprint across 7 countries in the Middle East & Africa, we are committed to helping communities thrive. BNP Paribas has formed long-term meaningful partnerships with local and regional non-profit organisations.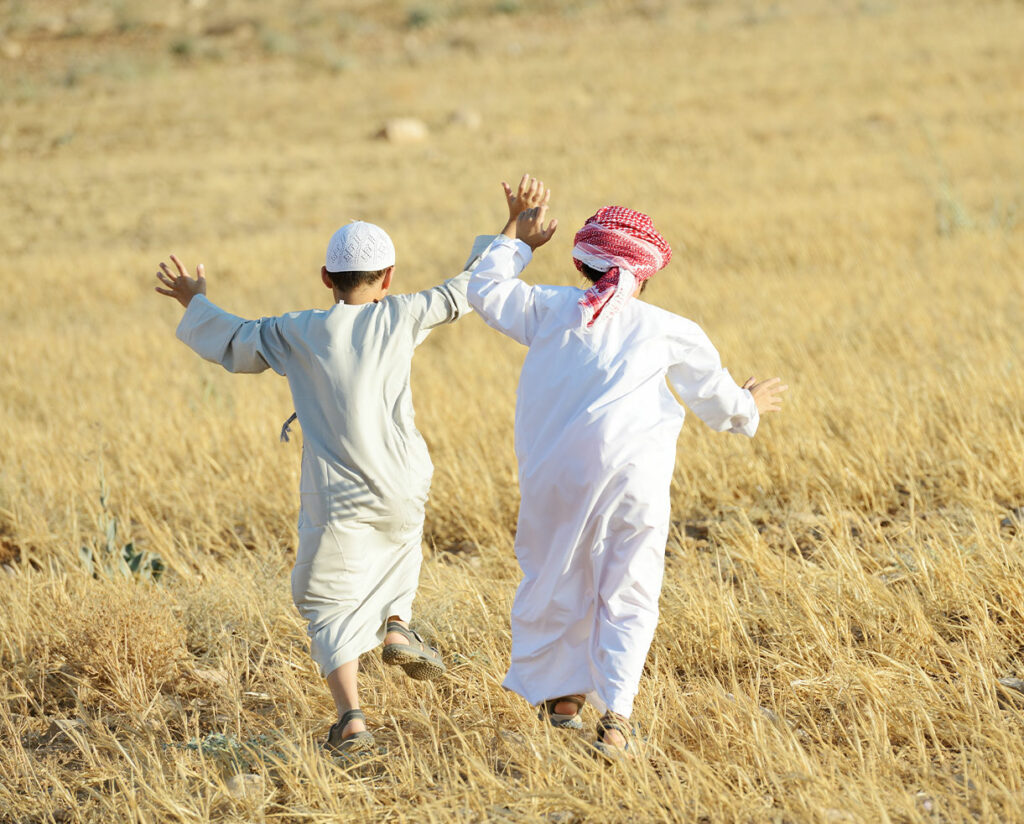 Moving towards a net-zero economy
In 2021, the Group joined the Net-Zero Banking Alliance, created by the UN Environment Finance Initiative (UNEP FI), an alliance that brings together some 40 banks seeking to contribute to the financing of a "net-zero" carbon emissions economy by 2050.
How? Through strong commitments to aligning the greenhouse gas emissions induced through lending and proprietary investment activities with the goal of financing a carbon neutral economy by 2050.
Since 2015, BNP Paribas has taken several key steps towards ensuring the optimal management of our activities in the most sensitive sectors and to limit global warming in line with the objectives of the Paris Agreement.