Our Business
BNP Paribas' integrated business model in MEA is composed of two core areas:
• Corporate & Institutional Banking
• Investment & Protection Services
This diversity creates stability through changing market conditions and a solid foundation for building long-term relationships and services with our clients.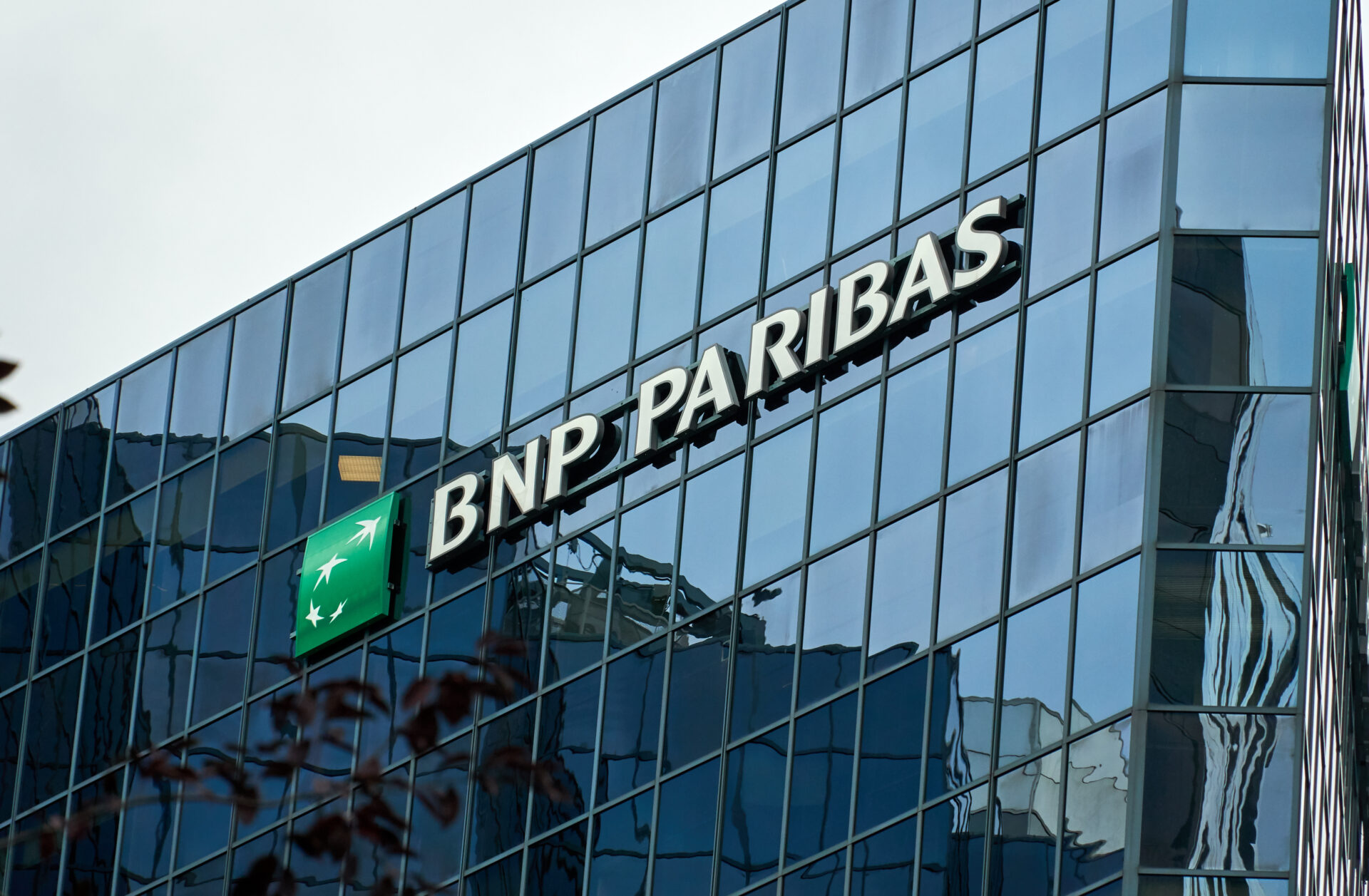 Corporate & Institutional Banking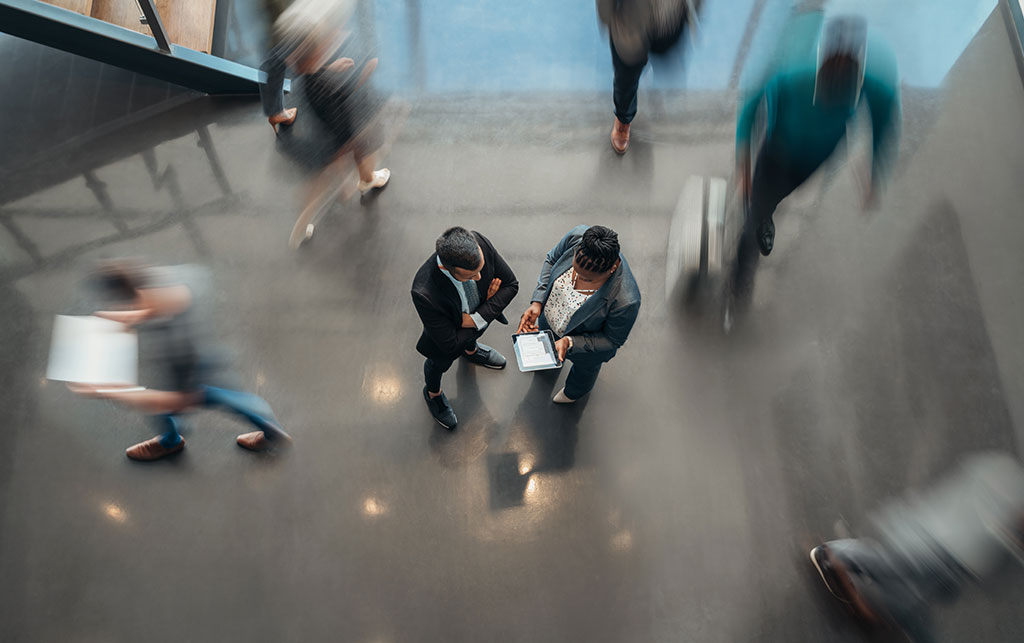 1. Global Banking
As the leading European investment bank across Europe, the Middle East and Asia, we support our corporate clients in their development, providing strategic advice and first-class access to financing and transaction banking services. Our role as bridge builders between our broad and long-standing corporates client base and trusted institutional investors relies on our teams that combine global reach, sectorial expertise and local knowledge.
2. Global Markets
BNP Paribas' Global Markets offer consistent client service and innovative solutions for investment, hedging and financing opportunities across asset classes and geographies. These capabilities extend to the design of market strategies, single and cross asset to help our clients make informed decisions. Bringing strategy and economics together, Markets 360 provides unparalleled access to in-depth analysis and thought-leadership across asset classes.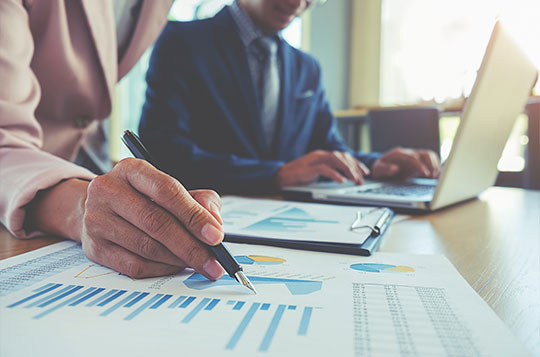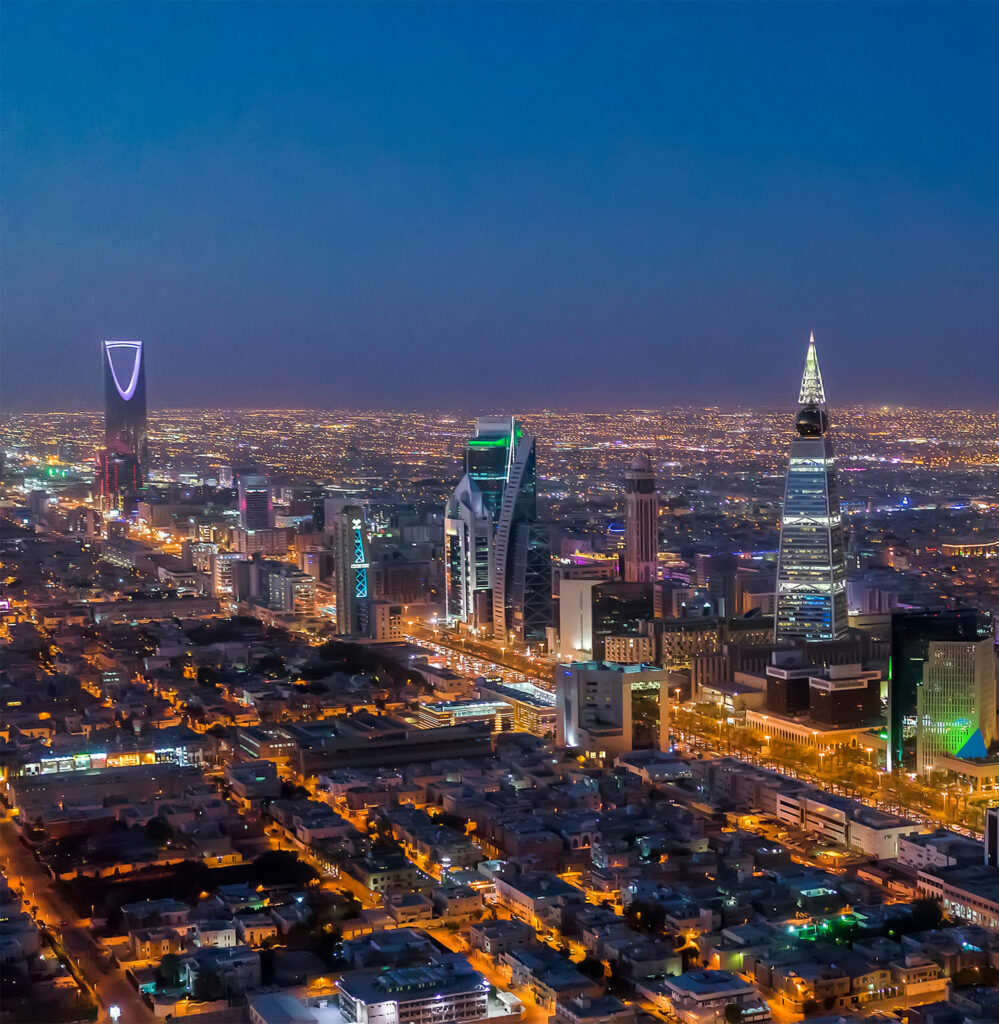 3. Securities Services
BNP Securities Services is a multi-asset servicing specialist committed to helping our clients achieve their ambitions in terms of investments and cross-border distribution. Our extensive network in more than 90 markets and the rich diversity of our people enable us to provide our institutional clients with the connectivity and local knowledge they need to navigate change in a fast-moving world.
As a forward-thinking business, we continuously invest in new technologies, sustainability and innovation.
Our clients benefit from securities servicing solutions closely integrated with the best-in-class capabilities of the BNP Paribas Group. These include treasury financing and advisory, and global markets solutions.
In the Middle East and Africa, we serve a wide range of institutions including sovereign wealth funds, central banks, other public sector institutions, asset managers and commercial banks, building bespoke solutions to meet their requirements for the servicing of their investments in developed markets.
4. Islamic Banking
BNP Paribas was one of the first international banks to establish a presence in Islamic banking in the early 1980s. In 2003, it consolidated its Islamic banking business under the BNP Paribas Najmah name, as the global franchise of the Group's Islamic banking activities, based in the Kingdom of Bahrain.
The establishment of an Asia-Pacific hub in Malaysia in 2011 serves as a testament to the Bank's continued commitment to expand its footprint across key global markets and to satisfy the increasing demand for Shariah compliant offerings.
The dedicated specialist teams across Najmah's two hubs engage in the structuring and marketing of a broad range of innovative Shariah-compliant solutions, including Sukuk structures, liquidity management products, Islamic hedging instruments, Islamic investment and structured financing products, and facilities that are tailored to the needs of our diverse clientele of sovereigns, quasi-sovereigns and financial institutions, corporates and high-net-worth individuals. All our Islamic banking products and solutions are endorsed and certified by our internationally-recognised Supervisory Committee.
Since inception, Najmah has built a competitive edge in demanding Islamic finance markets by delivering innovative and award-wining Islamic products and solutions, many of which have been the first to launch to meet specific client needs.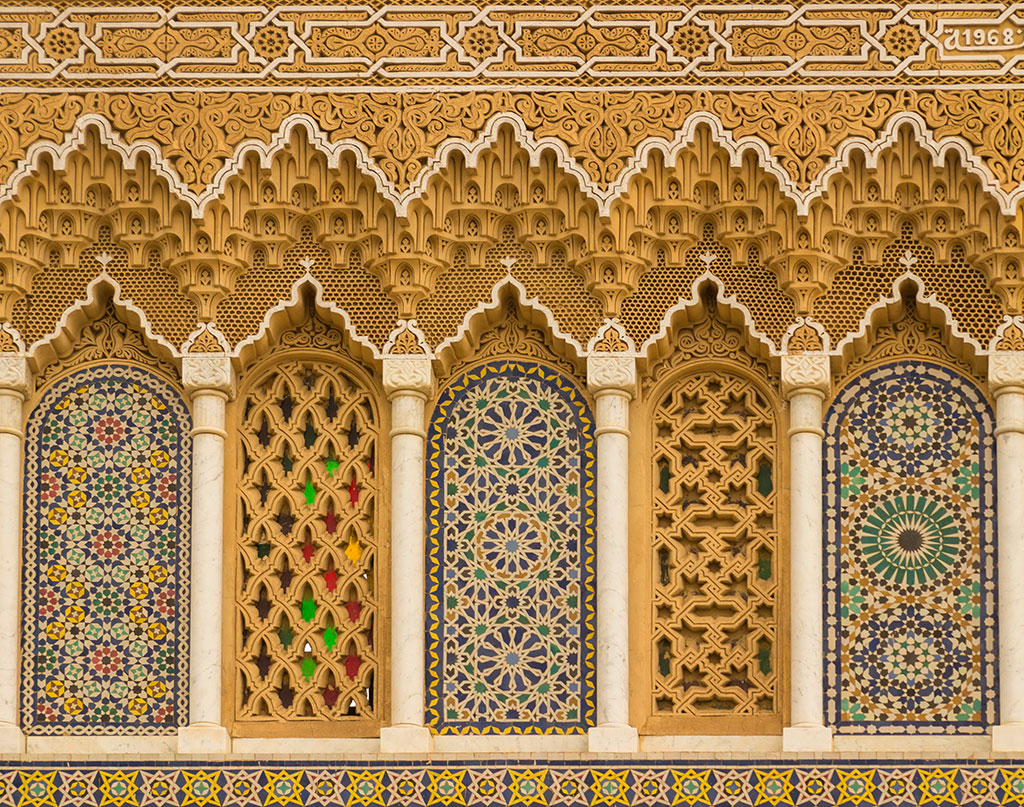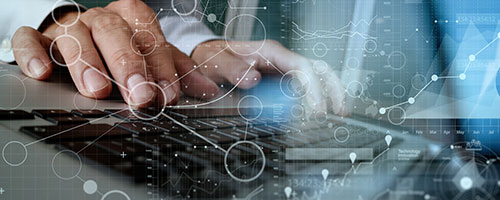 5. M&A advisory
BNP Paribas' credentials as a mergers and acquisitions (M&A) advisor of choice have been built on an excellent track record of originating and successfully executing tailor-made transactions. Our highly experienced professionals strive to offer insightful advice on all types of M&A, and equity capital markets transactions. Our investment banking teams provide M&A advisory services to BNP Paribas' corporate, institutional, equity sponsor and government clients through industry expertise and local intelligence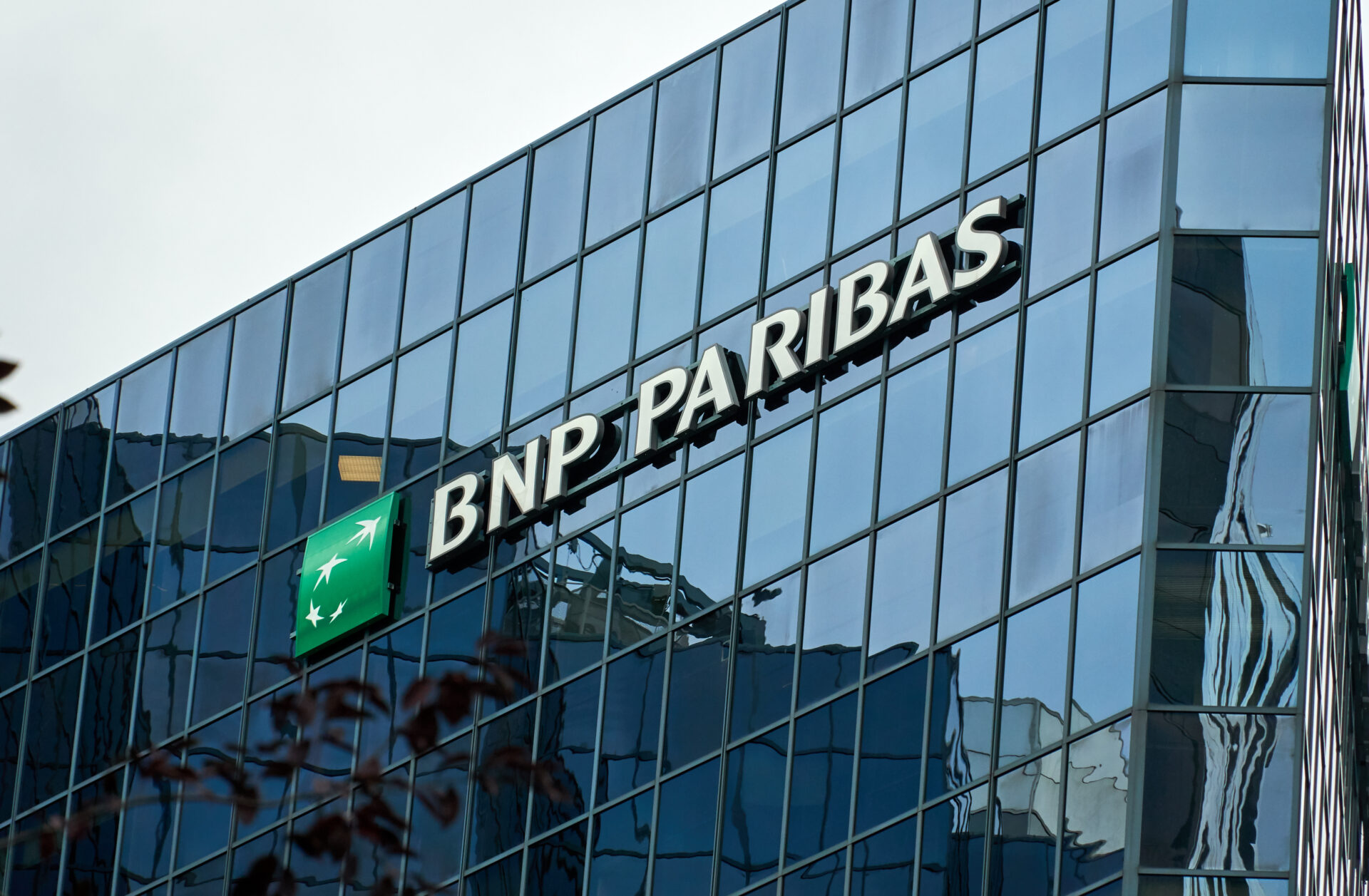 Investment Protection Services
1. Asset Management
BNP Paribas Asset Management is the investment management arm of the BNP Paribas Group. It offers a comprehensive range of active, passive and quantitative investment solutions covering a broad spectrum of assets classes and geographies.
With close to 500 investment professionals and 400 client servicing specialists, BNP Paribas Asset Management serves individual, corporate and institutional investors in 69 countries around the world. Since 2002, BNP Paribas Asset Management has been a major player in sustainable and responsible investing. Over €330bn of the €537bn of investments we manage are dedicated to sustainable and responsible strategies.
The Middle East and Africa is among the regions served by BNP Paribas Asset Management .We have a strong track record of successfully managing assets for institutional clients in the region for more than two decades. We serve official government institutions, state sponsored public pension funds, banks and third-party distributors, providing equity, money market and fixed income strategies, indexed solutions, and structured and alternative products.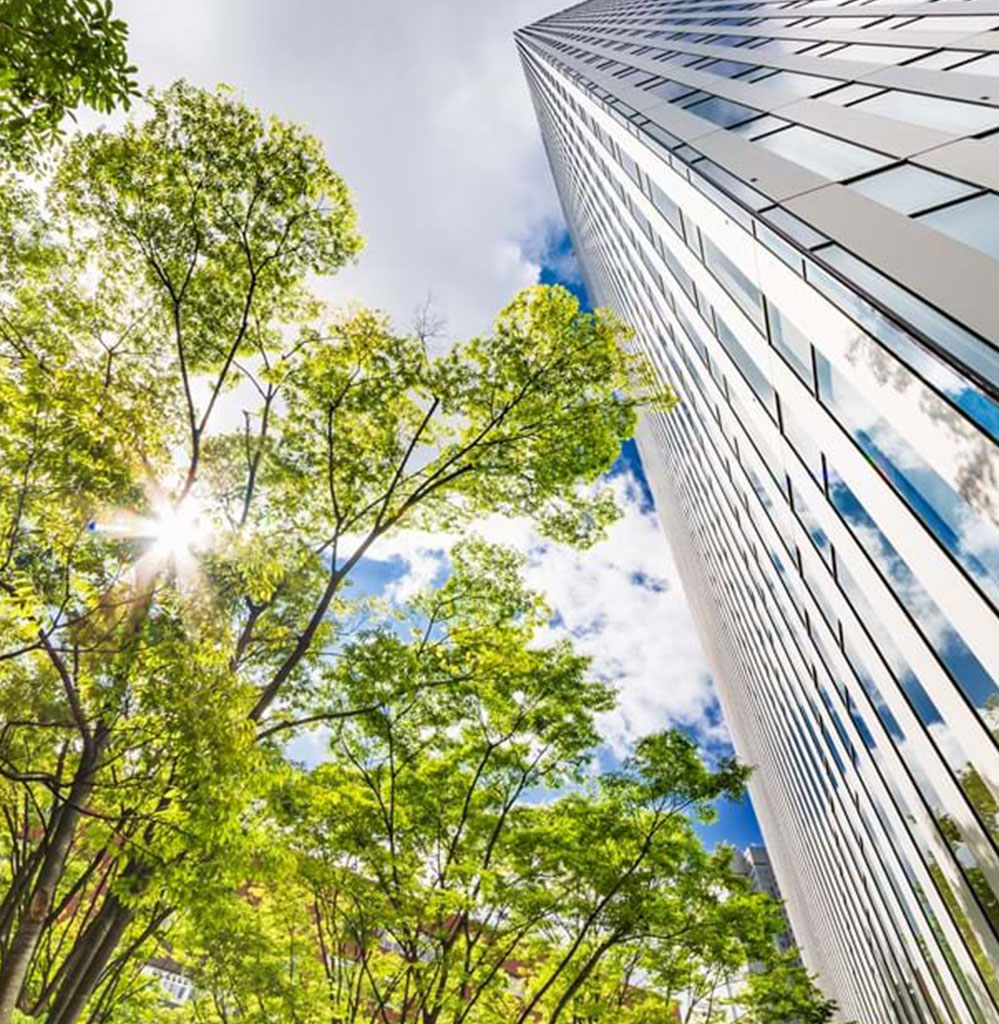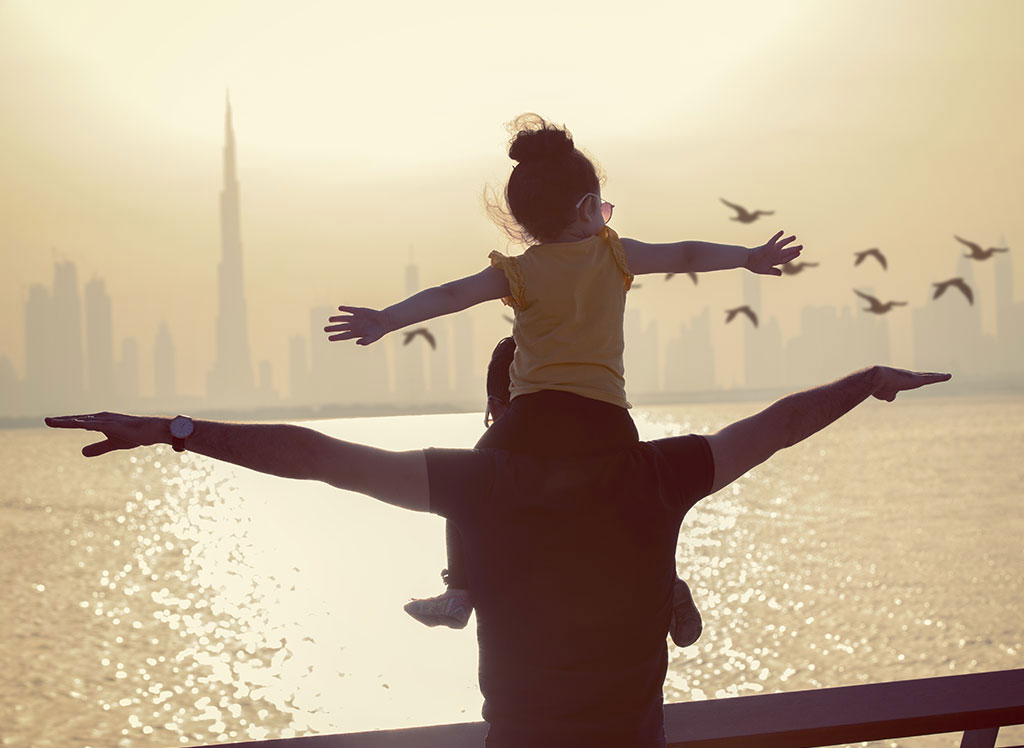 2. Wealth Management
BNP Paribas Wealth Management has protected and developed the wealth of our high net worth clients for over 150 years.
Our expert teams help our clients pass on their legacy to future generations and to protect both the businesses and wealth they have built.
We deliver a tailor-made experience, with precise, local knowledge backed by the global know-how of a worldwide banking group. In the Middle East, we primarily serve our clients from our BNP Paribas Wealth Management DIFC office in Dubai.
Our goal is to create a new wealth management experience fit for a world where digital interactions enhance in-person ones.
3. Real Estate
BNP Paribas Real Estate is one of the largest real estate companies in Europe, employing 4,500 real estate professionals with a strong presence across 14 main countries and 17 alliances.
We offer Gulf-based clients access to a comprehensive set of European based real estate services – including property development, transaction, consulting, valuation, property management, and asset management – across a full range of property assets including offices, logistics, retail, hotels and residential.
We have comprehensive and deep understanding of our clients' needs and requirements across the Arabian Gulf region and help provide suitable solutions with the support of our dedicated teams in the UK and Continental Europe.
For BNP Paribas Real Estate contact information in the Middle East & Africa, please click here.